KaoView is about issues
SENND US YOUR EMAILS: kaowinston@aol.com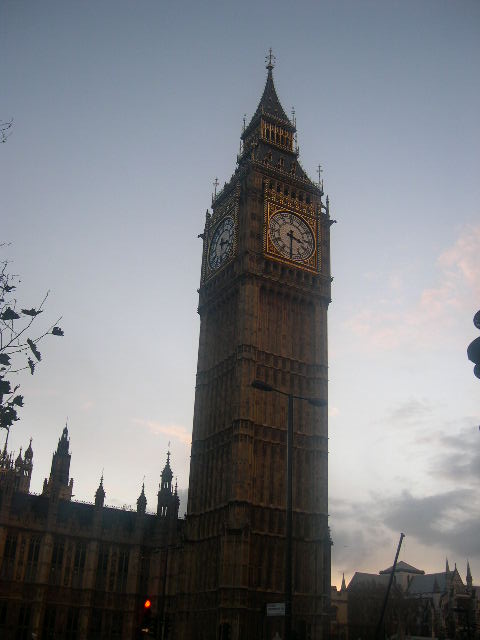 About London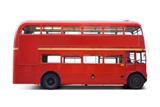 How good is London? It is difficult to say. Here are a few photos to help you decide.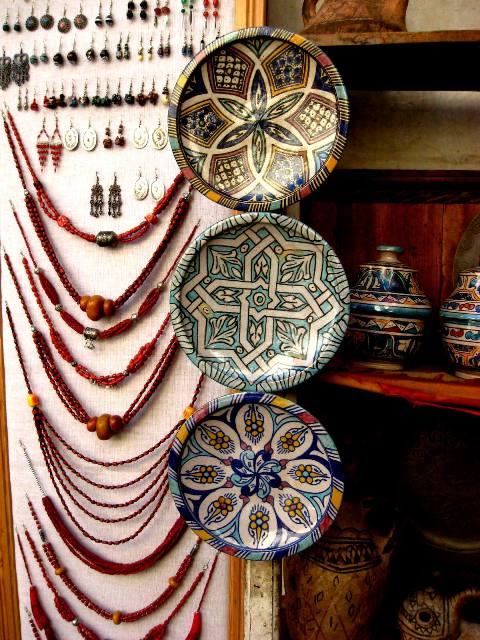 WelwitschiaMirabilis...WelwitschiaMirabilis
The very rare and unusual welwitschia mirabilis in the photos above from the Berlin Botanical Garden. Usually they can be found growing in their natural habitat in Namibia and Angola.
http://www.plantzafrica.com/plantwxyz/welwitschia.htm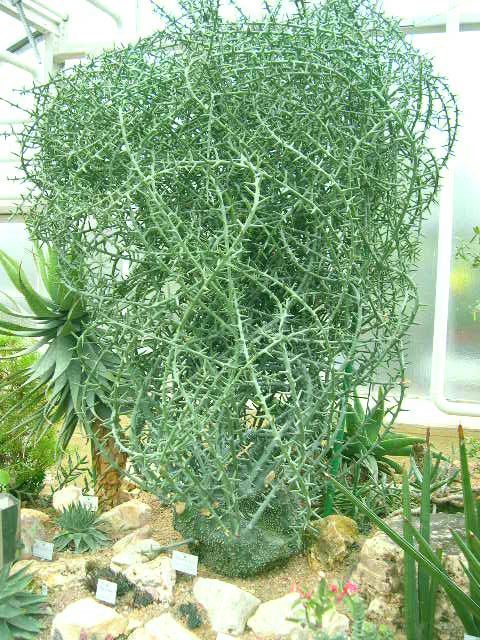 The unusual adenia globosa, another cauiciform which comes from southern Africa. It can grow to one metre tall displaying thin branches with thorns. Produces bright red flowers.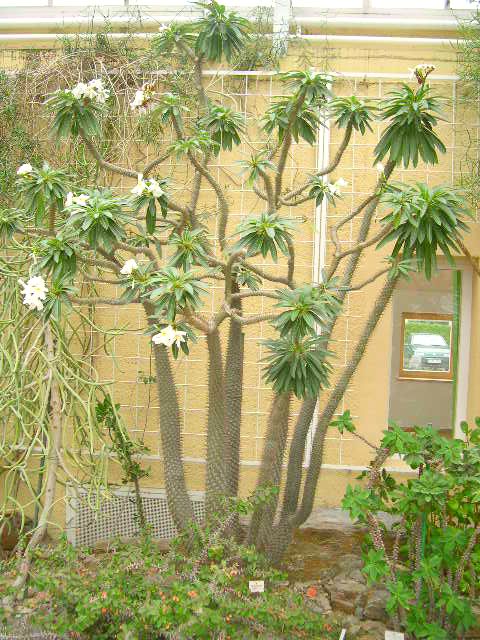 The very attractive pachypodium lamerei which can tower to over eight metres tall, seen here in the Botanical Garden in Munich, Germany.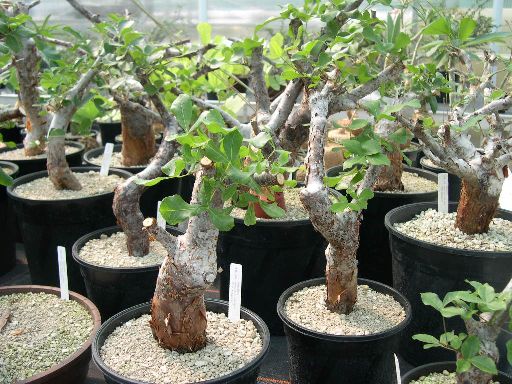 A group of commiphora orbicularis in the Exotica Nursery in Germany.

---
Created by winston martin james